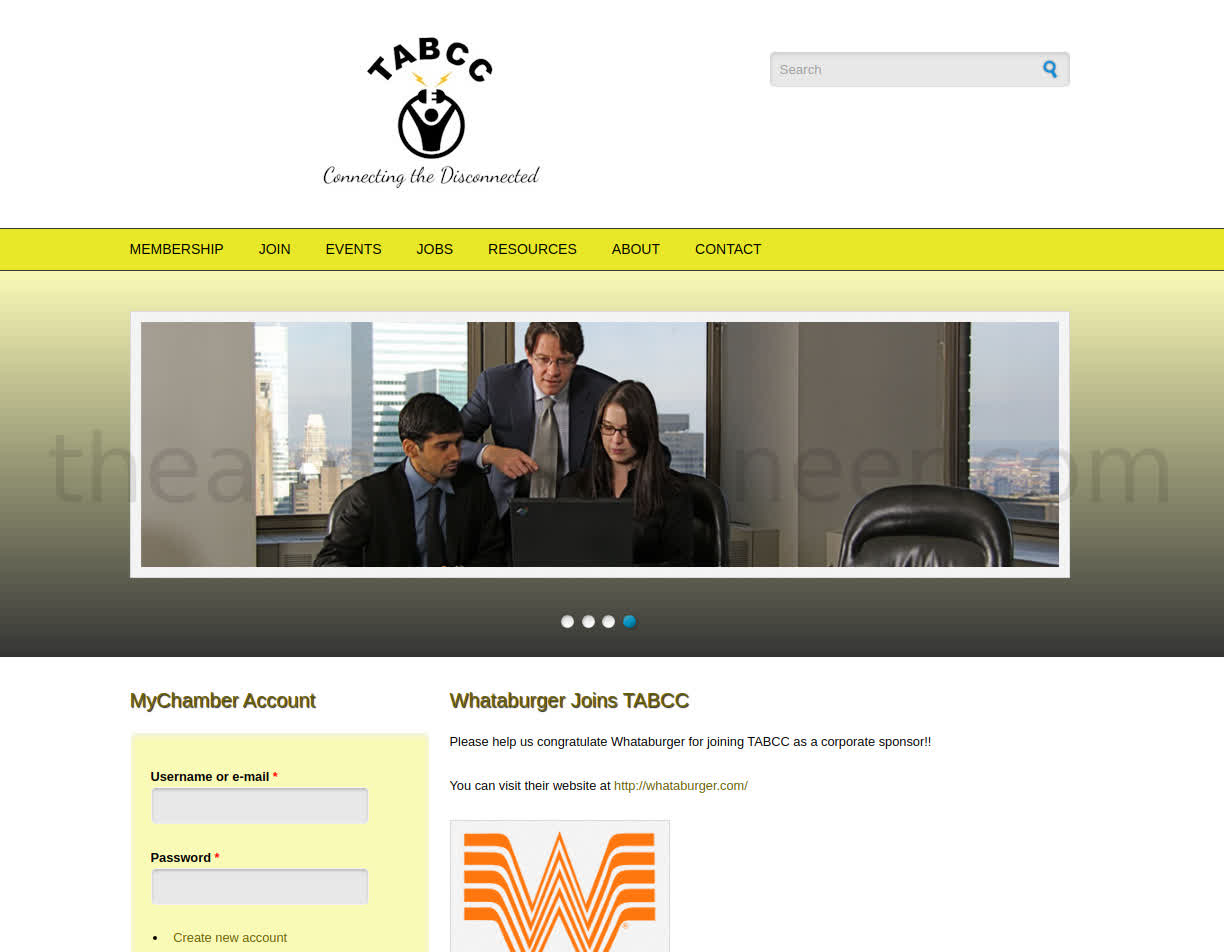 The Tuscaloosa Area Black Chamber of Commerce (TABCC) serves to promote Black and minority-owned businesses in the 7th congressional district of Alabama and the West Alabama areas. TABCC now has an informational website for current and prospective members, upcoming events, and community and TABCC news bulletins.
You can visit the website at tuscblackchamber.org.
You can view the code for this project on the project page at https://github.com/almostengr/tabcc.