Linux Training Session, April 2020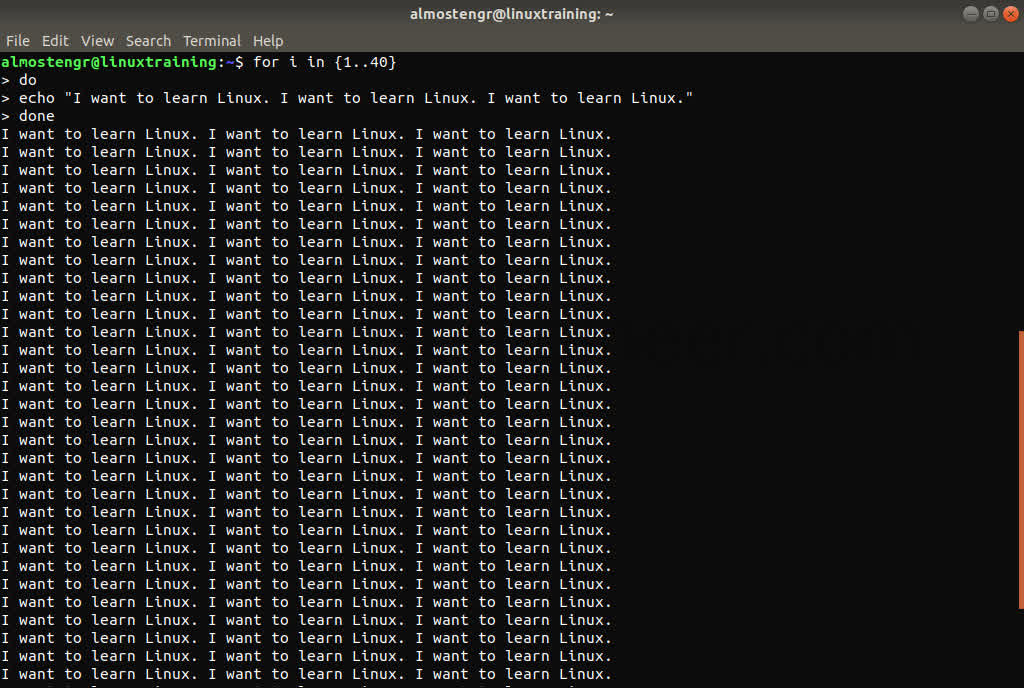 MARCH 20, 2020 23:14 UPDATE
Due to the concerns and gathering restrictions that have been put in place by the local government due to the Coronavirus (COVID-19), this session will be moved to a YouTube Live Stream.
That live stream will take place at the previous scheduled time on April 5, 2020 at 3 PM Central Time.
ORIGINAL POST
The next session for Linux training, will be held on April 5, 2020. If you would like to attend, please be sure to review the notes from the previous session and to register for the event.
Seating is limited, so register early to ensure your spot!
Hope to see you there.